Attention LOCAL Business Owners!
Are Your Customers Finding
YOU Online?
If you sell locally then it's VITAL that you are found on Google My Business
Google is the #1 Search Engine and where 90%+ of your customers are!
We will help people find YOU online instead of your competitors!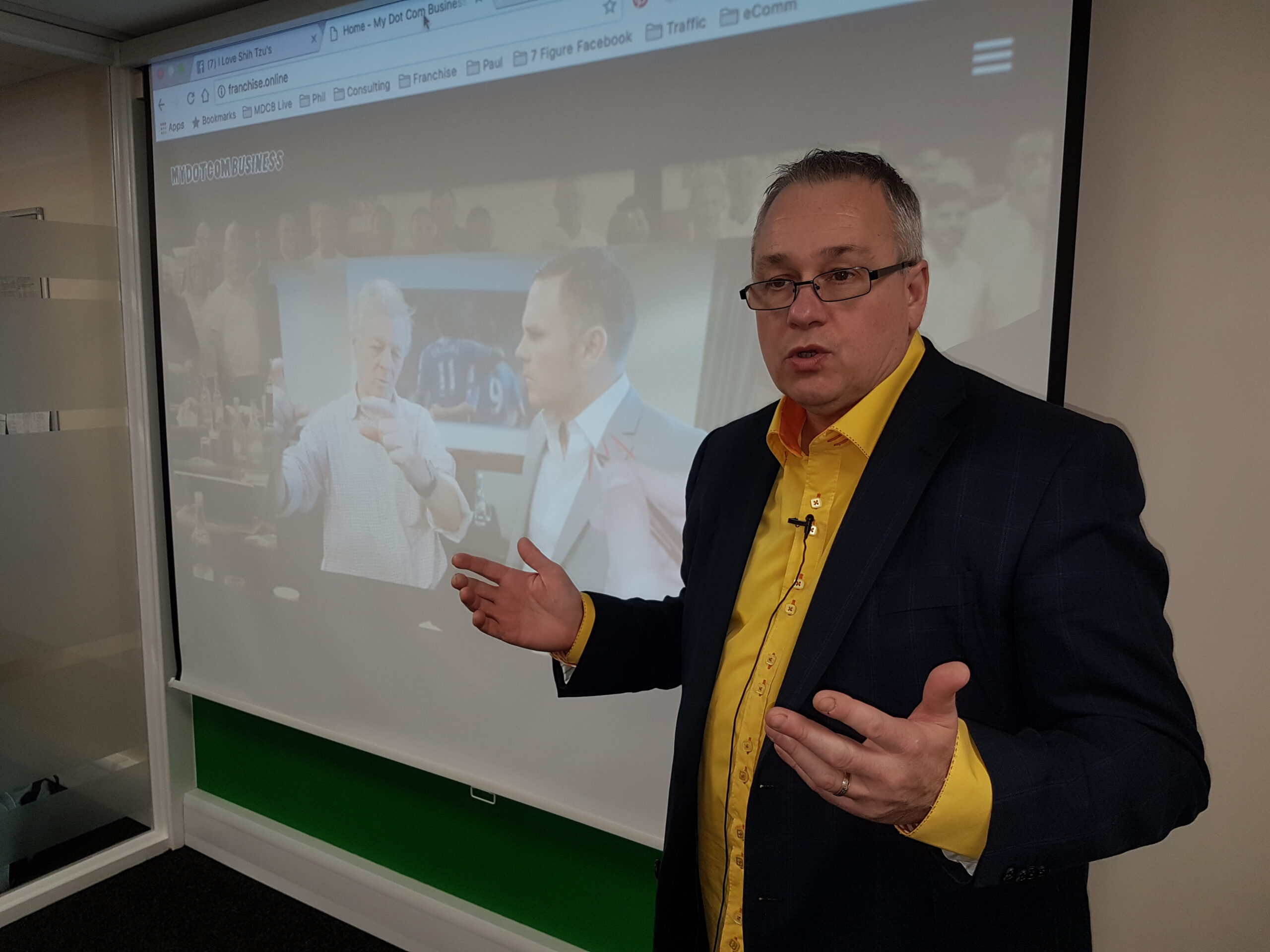 What Others Have To Say
We enter into a strict non-disclosure agreement with most of our clients. Although we have helped hundreds of clients, you can see a small selection of our Google My Business case studies.
However, here are just a small selection of the wonderful testimonials that have been given about our Director, Phil Carrick. You can see all 39 x 5 Star reviews here on TrustPilot. You can also check out our 5 Star Google reviews here.
For businesses wanting to ensure they are not left behind in today's ever changing internet market you really need to speak to Phil Carrick. His innovative company has expert knowledge and "know how" regarding social media and internet marketing. Thanks Phil.
I've known Phil for a number of years now. Phil has a unique approach. If you have a business, or if you are thinking of starting a business, then with Phil's help and instruction you can be attracting laser targeted customers before you know it.
I've attended many training sessions and workshops with Phil and to me his is the best internet marketer and trainer in the world today!
What Phil doesn't know about driving traffic and leads to your website can be written on the back of a stamp!
It's a rare thing to find someone blunt, direct and no-nonsense that's also comprehensive, caring and inclusive. If you're looking to find a way to increase your business then I'd highly recommended you jump onto anything that Phil's doing.
Phil is the most knowledgeable person I have come across in Internet Marketing. His training & help are second to none and his training methods are easy to implement and always has great value.
Phil is one of the nicest, most genuine, and honest guys in the Internet Marketing world. He has many years of experience and knows just about every trick in the book. If you want a guy to trust about how to boost your business then Phil is your man.