Does your business generate enough new enquiries?
Download our free guide to learn how to generate new enquiries whilst you sleep using a lead generation system to automatically nurture and educate your prospects.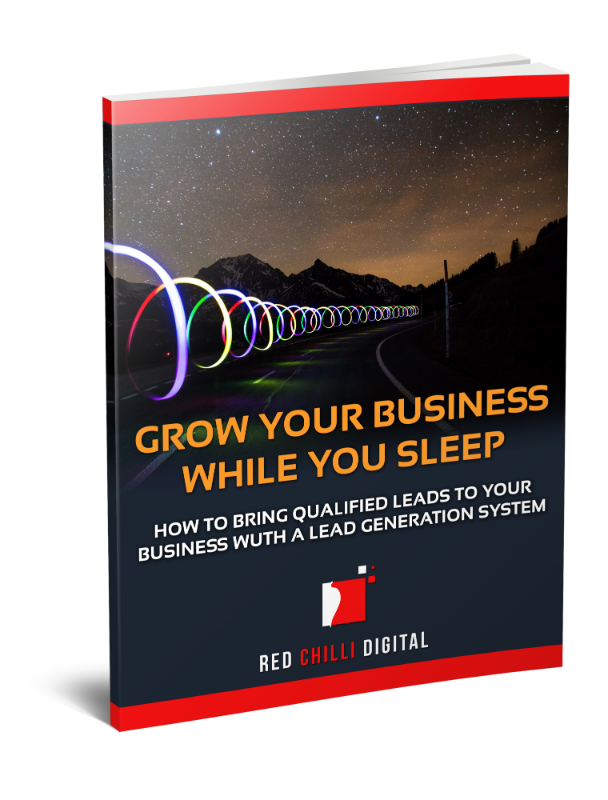 What would your business be like if you received no calls or emails?
Without new enquiries your business is limited to your existing customer base, which is naturally going to drop in size over time.
You need a system to handle new enquiries and to make sure they're a suitable fit for your business. Unfortunately this can lead to wasted time.
What if there was a better way? What if you could have a system on your website that attracted the type of customer that you want to work with, educated them and positioned your business as the experts?
Download our free guide to learn about lead generation systems and why they are perfect for your business.
Understand the key elements that make up your new lead generation system
Learn how to get into the mindset of your customer and to think about their biggest problems
See how automation can run your lead generation system whilst you sleep, nurturing and educating your prospects
Find out why having a predictable pipeline of leads will ensure you stay off the sales rollercoaster
Learn how to test and tweak your lead generation system, helping you to squeeze out the best results
"I've attended many training sessions and workshops with Phil and to me his is the best internet marketer and trainer in the world today!
What Phil doesn't know about driving traffic and leads to your website can be written on the back of a stamp!"
"For businesses wanting to ensure they are not left behind in today's ever changing internet market you really need to speak to Phil Carrick. His innovative company has expert knowledge and "know how" regarding social media and internet marketing. Thanks Phil."
Phil is the most knowledgeable person I have come across in Internet Marketing. His training & help are second to none and his training methods are easy to implement and always has great value.
If you are looking for a mentor look no further than Phil Carrick.
"It's a rare thing to find someone blunt, direct and no-nonsense that's also comprehensive, caring and inclusive.
If you're looking to find a way to increase your business then I'd highly recommended you jump onto anything that Phil's doing."
"I've known Phil for a number of years now. Phil has a unique approach. If you have a business, or if you are thinking of starting a business, then with Phil's help and instruction you can be attracting laser targeted customers before you know it."
"Phil is one of the nicest, most genuine, and honest guys in the Internet Marketing world. He has many years of experience and knows just about every trick in the book. If you want a guy to trust about how to boost your business then Phil is your man."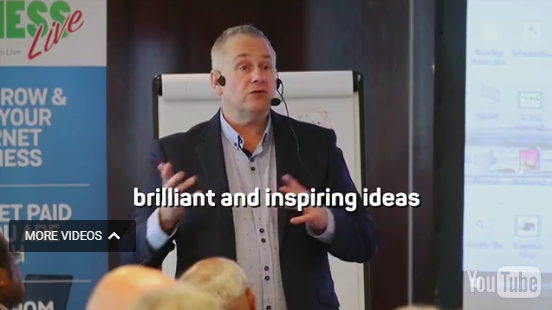 Delivering Sales Leads For 12 Years
Our Director, Phil Carrick, has been delivering B2B & B2C leads since 2008. Phil is a Member and Mentor for the Chartered Institute of Marketing and regularly delivers 'digital growth' marketing workshops and personal sessions for SME's.
Phil now concentrates on delivering high-quality 'qualified' sales appointments for businesses.
Castleviggan Lane | Ballynahinch | BT24 8SS | United Kingdom
Copyright 2020 Red Chilli Digital